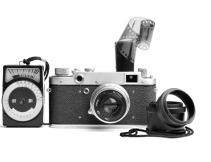 1996 <!DOCTYPE html>
With the release of Windows 95 and Internet Explorer, Visual Comunicazione publishes the first of a long list of websites and approaches web marketing with AltaVista.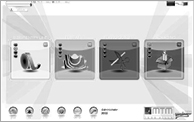 1987 AN IDEAL YEAR
Visual Comunicazione develops from a photographic studio into an advertising agency.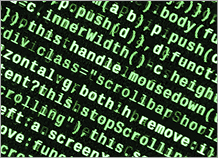 2012 MORE THAN THE SUM
OF ITS PARTS
At the dawn of Industry 4.0, Visual Comunicazione specialises in the field and develops its first graphic interface for HMI.
2021 VISUAL R-EVOLUTION
Visual Comunicazione makes itself over and becomes Visualcom. The company's ambitious transformation programme aims at creating an environment capable of growing and evolving again after 35 years. Because it takes a vision to carry on being a mainstay in the field of business communication.